Want to see a glimpse of the future of medical marijuana?  Join the Massachusetts Patient Advocacy Alliance (MPAA) as we converge on downtown Boston for an evening of networking and education with a focus on new inventions in the medical cannabis industry.  We will hear first from David Goldstein the Founder and CEO of PotBotics and creator of a brand new metered vaporizer called the RYAH. Then we will hear a speaker yet to be announced from Sail Cannabis which has developed a secure, clinical and peer-to-peer data driven solution for medical cannabis businesses.  Once presentations have concluded we will move into a Q&A panel with both speakers moderated by MPAA President and advisor to the Cannabis Control Commission Nichole Snow.  The audience will be able to ask questions and inquire about these new technologies at that time. 
Food and refreshments will be out of this world and provided by our sponsors Sira Naturals and New England Treatment Access (NETA).  
Tentative Agenda
Location:  745 Atlantic Ave. 8th Floor Boston, MA 02111
6:00pm - 6:30pm - Networking and Refreshments
6:30pm - 6:45pm - David Goldstein, Founder and CEO of PotBotics and creator of RYAH Vaporizer
6:45pm - 7:00pm - Erica Wright, Regional Sales Director of Sail Cannabis
7:00pm - 7:45pm - Q&A Panel with moderator Nichole Snow
7:45pm - 8:30pm - More Networking & Refreshments (wrap-up)
Featured Speakers
Erica Wright, Regional Sales Director of Sail Cannabis
Erica Wright is the Regional Sales Director at Sail Cannabis and a passionate medical cannabis advocate, consultant, and educator. Using her biochemical, technological, and marketing experience she hopes to bring a new and positively impactful program to the cannabis industry. She aims to help reduce the barriers associated with getting access to tested, quality cannabis products for patients through post-evaluation support and monetary assistance.  https://www.linkedin.com/in/erica-wright-87069857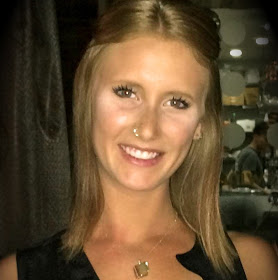 David Goldstein, Creator of the RYAH Vaporizer and PotBotics CEO
David is an entrepreneur and branding professional specializing in accelerating start-ups. Since founding PotBotics, identified as a top 10 technology company in the medical cannabis space by VentureBeat, Mr. Goldstein has ascended to the forefront of the industry and is now considered a pioneer and thought leader in the cannabis community. Mr. Goldstein leads PotBotics' involvement in grassroots projects, speaking engagements, investment relations, and coordinates PotBotics' market-specific product development, day-to-day operations, and joint venture opportunities. Prior to his work with PotBotics, David founded CrowdPunch, an integrated crowdfunding marketing platform. David holds a Bachelor of Science degree in Integrated Marketing and Communications from Ithaca College.  https://www.linkedin.com/in/davidgold2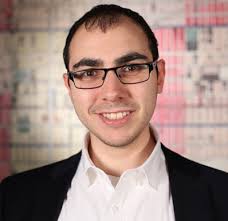 About the Moderator Nichole Snow, President of MPAA
Nichole Snow has been a tireless advocate for medical cannabis patients since 2014 and is now the Executive Director and President of the Massachusetts Patient Advocacy Alliance where she regularly meets with patients, public officials and other advocates to help create policies that protect medical marijuana patients.  Nichole has cultivated relationships with well known mainstream media outlets and holds a strong tie to the community through local and social media. After suffering two major car accidents and enduring debilitating muscle spasms resulting from them, she retired from her telecommunications career to follow through with her dream in safe access for all.  Nichole is also one of ten ex-officio members of the Cannabis Advisory Board to the Massachusetts Cannabis Control Commission and a board member of the Northeast Cannabis Coalition.  https://www.linkedin.com/in/nichole-snow-39988332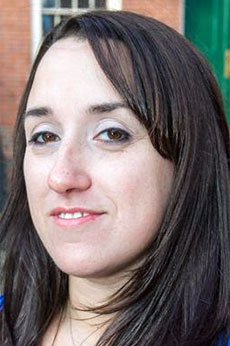 Event Sponsors 
The RYAH
RYAH is the first vaporizer that lets you track and control how much you inhale, ensuring consistent, predictable results.  RYAH's disposable QR capsules enable you to track the effectiveness of every capsule you purchase, making it easy to understand which products best suit your needs.  Learn more about the RYAH here:  http://ryah.com/index.html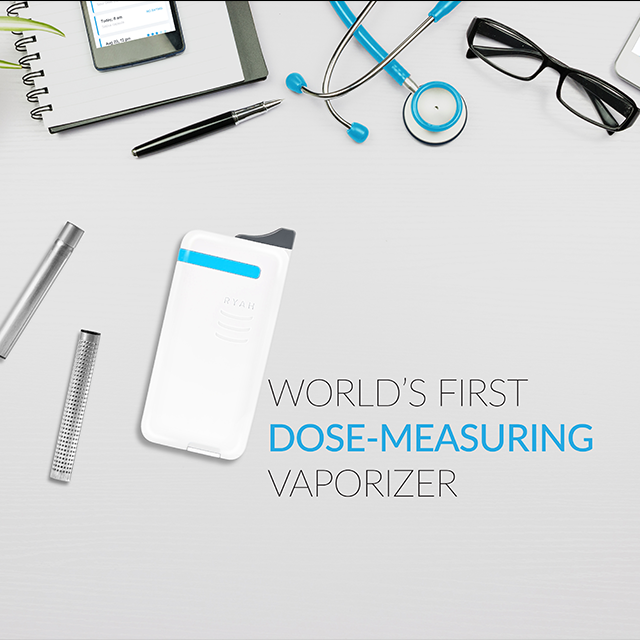 Sail Cannabis (Sign Up at the Event!)
Sail bridges the gap between practitioners, patients and regulated vendors as a trusted medical resource. Sail simplifies the cannabis journey by providing secure, clinical and peer-to-peer data driven solutions.  https://www.sailcannabis.co/home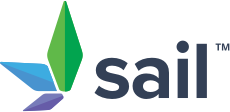 Sira Naturals
Serving Patients in Cambridge, Somerville, and Needham
"We're not Big Pharma. At SIRANATURALS, we take science very seriously but we also believe in taking a natural approach to creating medical marijuana products. The pharmaceutical drug industry wants to isolate active molecules and sell you pills and chemicals. We want you to feel better naturally, instead.

We grow our premium cannabis at our cultivation facility; it's the most sophisticated in Massachusetts. Consistently growing high-quality agricultural products indoors is hard, so we had to design a specialized and unique process for commercial marijuana cultivation before the first shovel hit the ground. Interested? Ask to see our specifications – we're happy to share, because we believe in open source. We're all in this together." - https://siranaturals.org/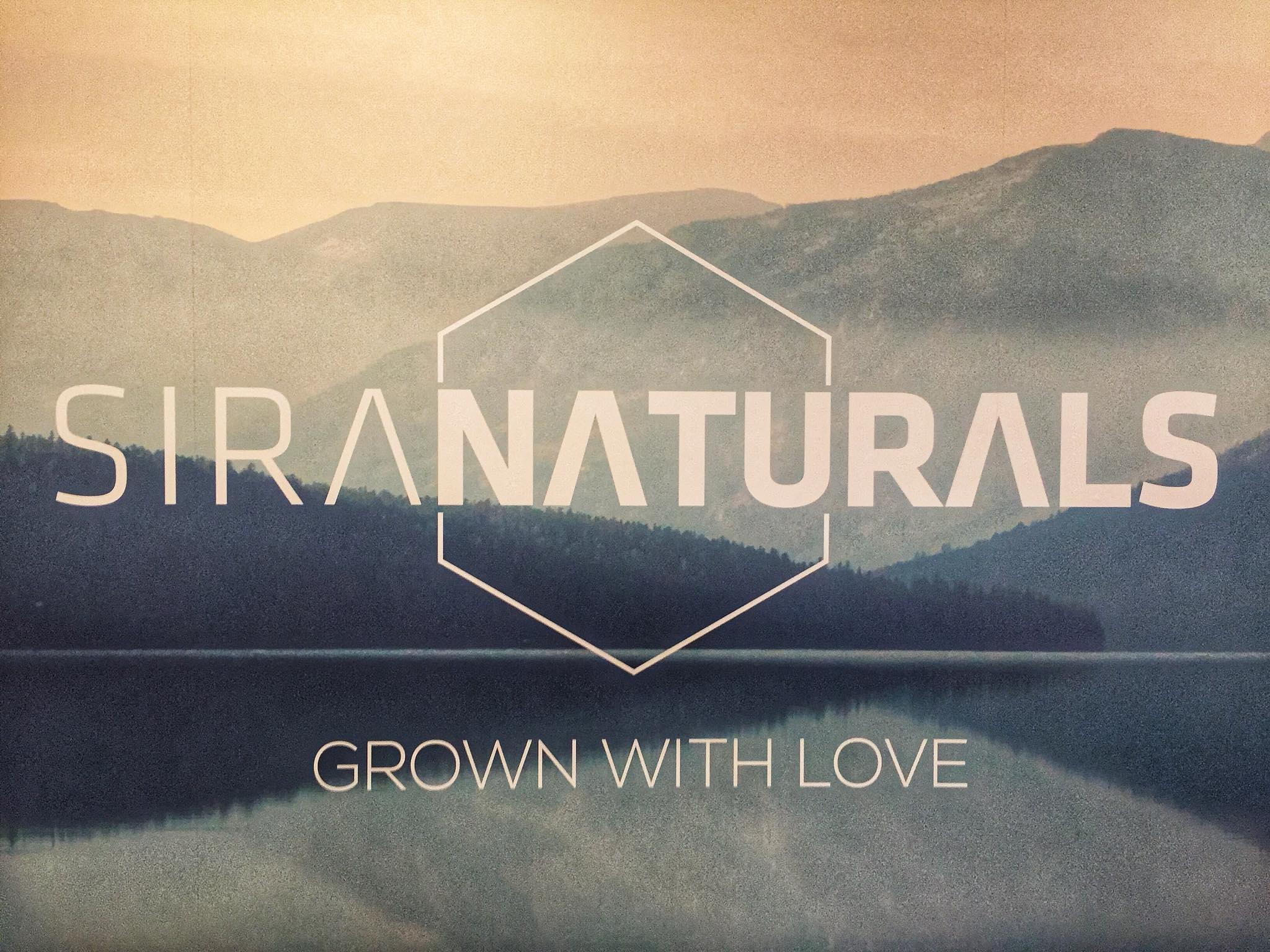 New England Treatment Access (NETA)
Serving patients in Brookline and North Hampton
"NETA is a passionate group of patient advocates, experienced professionals, industry leaders and philanthropists. We have come together to improve the quality of patients' lives through personalised care and the best in the art and science of medical marijuana.
We provide registered patients in Massachusetts with first-rate marijuana therapies at our registered medical marijuana dispensaries in Brookline and Northampton.  Our state-of-the-art cultivation facility in Franklin grows and processes all of NETA's products.
From seed to patient, we do it all right here in Massachusetts." - https://netacare.org/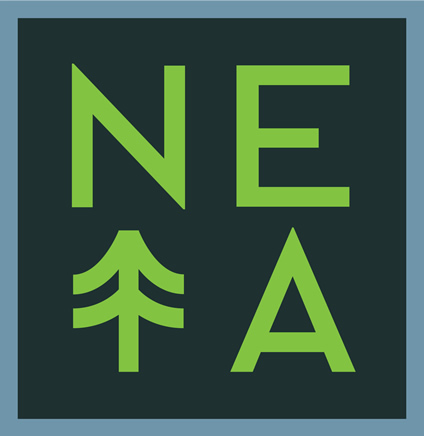 PotBotics
PotBotics is the leading data aggregation and technology company focused on the global medical cannabis market. With a robust artificial intelligence platform that aggregates and correlates HIPAA- compliant medical data, PotBotics helps doctors and patients personalize cannabis to better predict treatment outcomes. With a strong IP portfolio for the industry's most innovative products and services, PotBotics is able to gather insightful data on cannabis from seed to consumption.  http://www.potbotics.com/

Canna Care Docs (Make Appointments at the Event!)
Canna Care Docs, a division of MedEVal Corp., qualifies patients into medical marijuana programs in Rhode Island, Massachusetts, Maine, Vermont, Connecticut, Delaware, Maryland and the District of Columbia.
Canna Care Docs is committed to the medicinal value cannabis brings to your holistic healthcare treatment and providing safe and compliant access into medical marijuana programs. At Canna Care Docs you will spend time with a caring, non-judgmental medical professional qualifying your condition for medical marijuana and discussing cannabis as it relates to your specific needs.  https://cannacaredocs.com/

Event FAQ
What is the Massachusetts Patient Advocacy Alliance?
Massachusetts Patient Advocacy Alliance represents the coalition of patients, providers and organizations that worked together to pass the ballot measure Question 3 in 2012 to legalize medical marijuana and establish a safely regulated medical marijuana program throughout the Commonwealth. MPAA is the primary stakeholder regarding the implementation of the Massachusetts medical marijuana program and we work with our base of over 15,000 supporters to impact safe access through educational endeavors and direct advocacy in cities and towns across MA. http://www.compassionforpatients.com/ 

Will there be medical marijuana at this event? 
No. This is a non-consumption event. No medical marijuana is allowed to be consumed, exchanged, procured, or viewable by attendees of the event. Please focus on networking and making lasting relationships with other attendees. 

Is this event open to the public? Yes this event is free to attend for anyone interested in learning about the medical marijuana program in Massachusetts and enjoy some networking.

Who Attends? We welcome everyone to attend interested in learning about cannabis as medicine, where to access medical marijuana, and how individuals and family members can help their loved ones access medical cannabis. 

What are my transportation/parking options? There is an underground parking garage accessible at 745 Atlantic Ave and also street parking as well as other parking garages nearby. If you need to carpool let us know by contacting [email protected] The venue is easily accessible by public transportation via South Station and is located across from the Bus Terminal attached to South Station.   

Why should I attend? We encourage everyone to attend who thinks they might be a candidate for medical marijuana or their loved one might benefit from cannabis. Information is power and learning about medical cannabis and its benefits can lead to positive outcomes in many instances for patients suffering from a wide range of debilitating conditions. 

How can I get the most from this event? This is a combined educational and networking event so bring your business card or some other means to stay in contact with the people you meet. 

Instagram / Twitter / Facebook Tips
One of the best ways to connect with fellow participants at our events is to use common hashtags when tweeting, facebooking, or instagramming about the event. Don't forget to take photos and share them with everyone using the hastags below.  #MassPatients #RememberSafeAccess #SafeAccessNow #MMJFirst #MAPatients 


About the Venue WeWork South Station
"In the historic Leather District, our lively Boston office space reflects the energy and drive of the surrounding neighborhood. In an 11-story brick building with a striking corner turret, this modern coworking space spans nine levels with plenty of amenities. A wide range of businesses from an even wider range of industries make their home here, from startups to major corporations and enterprises. Several T stations are within walking distance, and the trains and buses departing from South Station are just across the street. There's a parking garage in the building, and you have direct access to I-90 and I-93. Grab a bite to eat at the endless array of eateries in Chinatown, a 10-minute walk away. For great transportation options, a prime downtown location, and lots of amenities, head to WeWork South Station." - https://www.wework.com/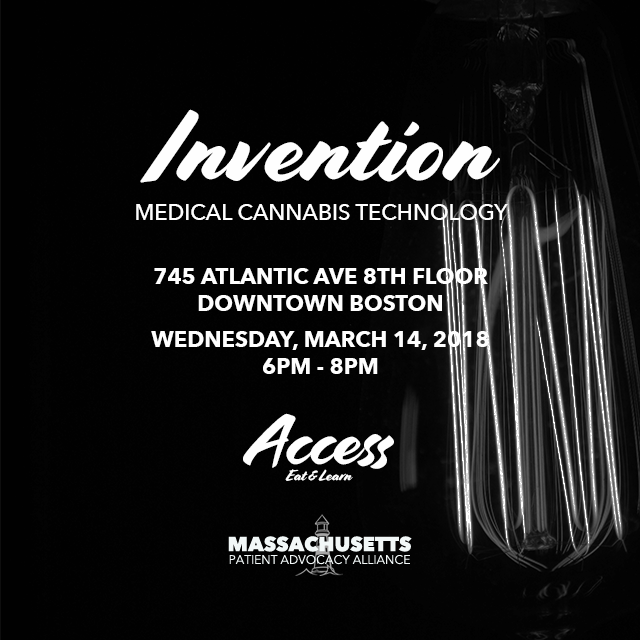 Legal Disclaimer 
Views or opinions expressed by speakers or sponsors at our local Massachusetts Patient Advocacy Alliance (MPAA) educational events do not necessarily express the opinion or views of the MPAA organization or MPAA Foundation and we do not take responsibility for the views expressed or the actions of speakers or sponsors at our local events. The MPAA does not distribute or consume cannabis in any form at our events.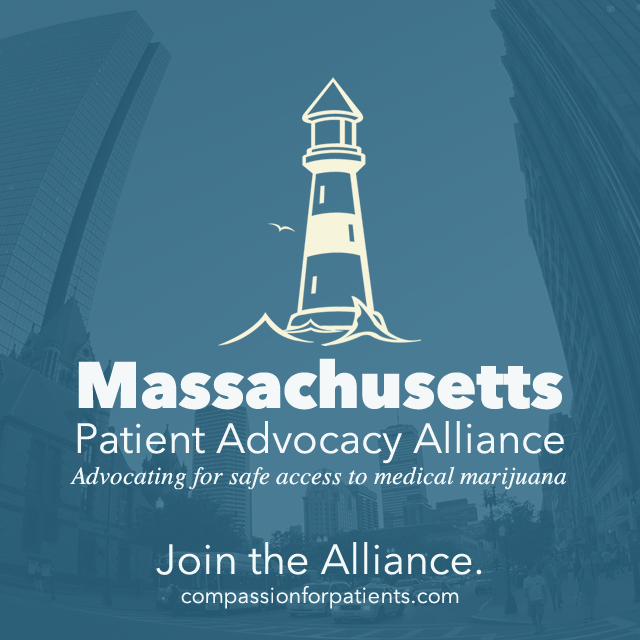 WHEN
March 14, 2018 at 6:00pm - 8:30pm
CONTACT
Nichole Snow · · 781-248-5792
TICKETS
30 RSVPS